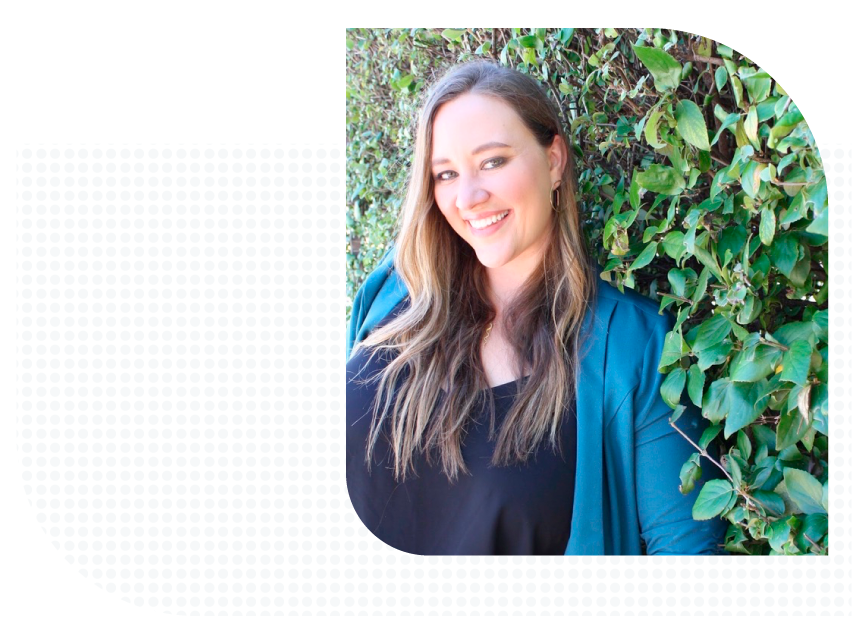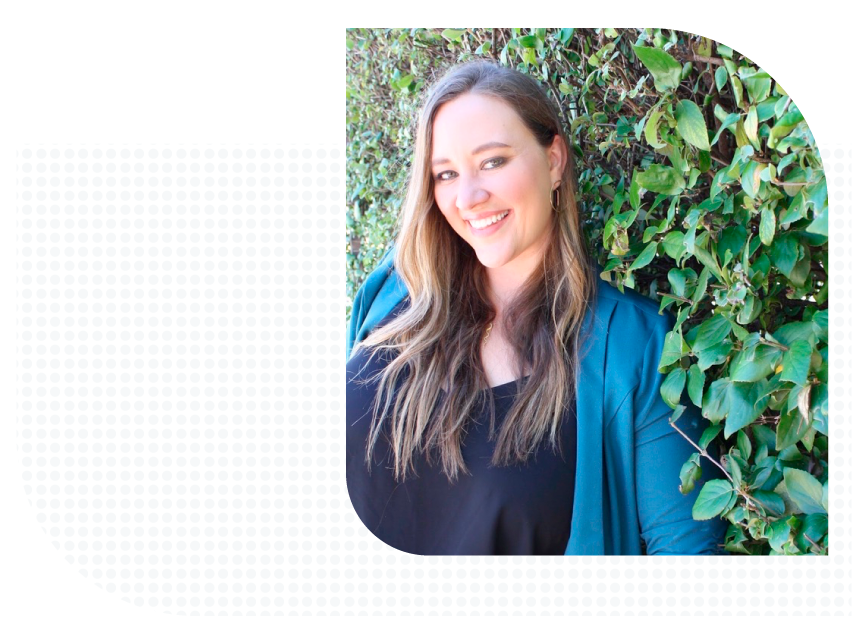 Hi, I'm Taylor Desens 👋🏼
I'm bad at writing bios, but I'm good at digital marketing. I'm even better at creating strategies that are efficient, easy, and understandable.
I've been designing, developing, and marketing websites for almost a decade. I started building a small website for an architect with basic HTML and launched 4 powerhouse websites in the last 2 quarters of 2021.
I help business owners and small marketing teams in mid-sized companies create powerful websites and strategic campaigns that retain traffic, increase sales, and do it all with time to spare.
Follow me on LinkedIn for all the deets on marketing your business with a small marketing team, and join the journey on instagram @taylordoesmarketing to see it with bonus pics of my dogs
Start a Conversation