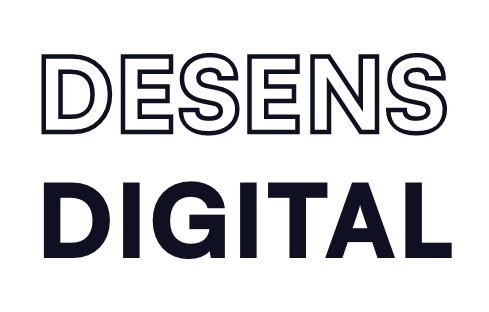 Have you ever bought a WordPress theme and thought "I can do that!"?
Well, I have – and now I am! One of my goals for 2024 is to sell $2,500 in WordPress themes and plugins, and I want to share my knowledge as I go!
If you're interested in learning with me, have questions about what the process looks like, or have created a theme and want to share your success (or failure) stories, please join our conversation on December 6.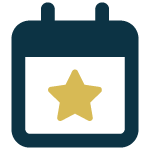 Join me on December 6, 2023 at 1:00pm CST!
The first 20 people to sign up will get my first Kadence-based child theme "Neobrutal Nicey Nice" for free!

Get a sneak peek of the theme in action on December 6!
Sign up to join the conversation!